The mathematical symbol for infinity, represented by a sideways figure eight, has taken on deep symbolic resonance for tattoo fans worldwide. Its endless and borderless nature lends itself to representing concepts like eternal love, the endless passage of time, ongoing spiritual growth, and more. Here's a closer look at the profound meanings behind this simple yet evocative geometric symbol.
20+ Meaning of Infinity Tattoos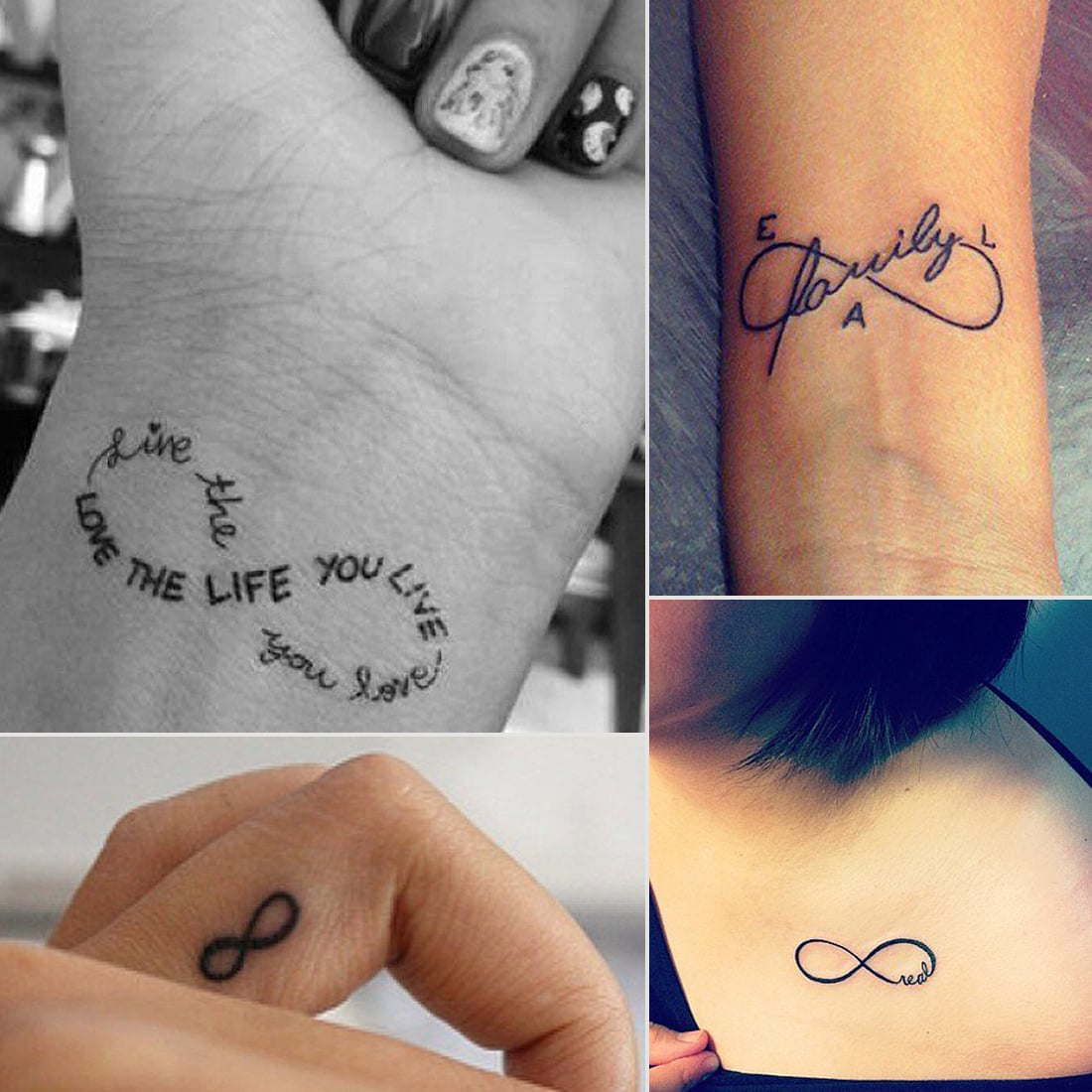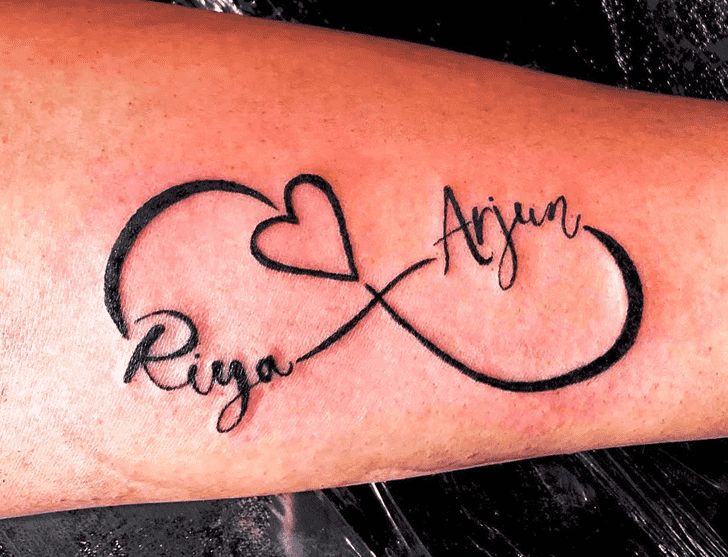 One of the most common reasons people choose an infinity tattoo is to symbolize everlasting love. Couples and loved ones often get matching infinity tattoos to showcase their commitment to a relationship without beginning or end. An infinity tattoo can also commemorate a lost loved one and show how their memory continues on forever in one's heart. These tattoos turn what could be an abstract concept into an ever-present visual reminder inked directly onto the skin.
Beyond relationships, some see infinity as signifying the constant unfolding of life's journey or the endless pursuit of greater knowledge and wisdom. Getting an infinity tattoo can affirm one's dedication to continual betterment on a path that has no final destination. It can also represent the timeless nature of core beliefs or ideals that a person wishes to embody for all of their days.
Creative interpretations bring further layers of depth. Intertwining two figures into a single shape suggests how separate entities merge into one infinite whole. Turning the shape sideways calls to mind DNA's double-helix pattern and immortalizing genes passed between generations. At a macro scale, an infinity tattoo nods to our place within the infinite vastness of space, time and all that exists in the cosmos.
Popular placements include wrists to always see the symbol's reminder, necklines to feel it close by the heart, and ankles or fingers as a subtle yet meaningful adornment. Many get the sideways figure outline inked for a clean, minimalist look that lets the meaning take center stage. Others choose vibrant neon shades or elaborate Asian-inspired matryoshka (nesting dolls) designs for an eye-catching twist.
No matter the specific interpretation, infinity tattoos impart an uplifting sentiment of permanence, eternity and leaving one's indelible mark on both soul and world. Their mathematical roots give way to intensely personal symbolism that finds deep resonance for those who ink it upon themselves as a lifelong tribute to love that knows no bounds.